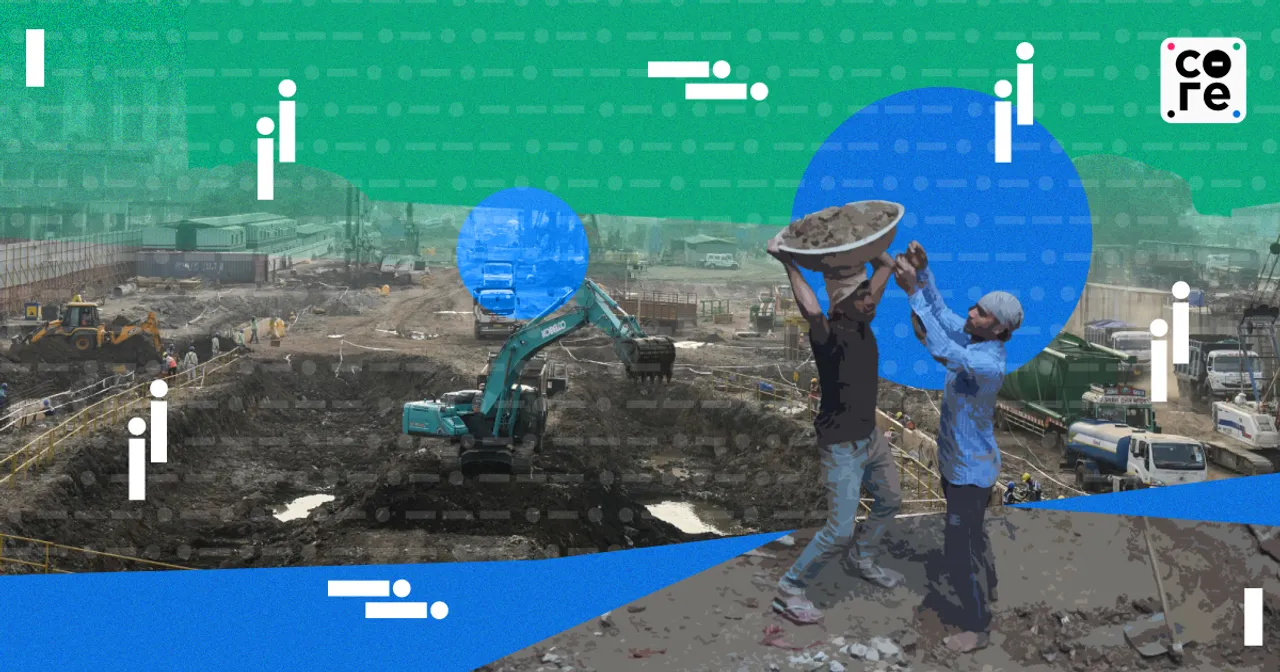 The Delhi-National Capital Region (NCR) is apocalyptic, again. The NCR has been shrouded under a blanket of grey smog since last week. On Sunday, the Commission for Air Quality Management implemented stage IV of the Graded Response Action Plan (GRAP) in all of  NCR. 
Delhi's air quality index (AQI) crossed the 500 mark on Monday, much higher than what the World Health Organisation (WHO) considers safe. According to WHO standards, AQI below 100 is considered satisfactory.
While worsening air quality during the crop-burning season is an annual occurrence in Delhi, Mumbai seems to be on a similar footing this year. The coastal city's air quality has been depleting since late October and has forced authorities to kick into action. On Monday, the Bombay High Court passed interim directions to mitigate air pollution, including setting a time limit for bursting crackers, as well as halting the transport of construction debris until Friday. 
Both cities have clamped down on construction activities. While Delhi has a set of rules against construction implemented every year, Mumbai is also seeing action by authorities this year. 
Contractors, Daily Wage Workers Suffer Losses
While many studies have connected air pollution to several health issues, it also affects businesses and the productivity of workers who work outdoors. GRAP is implemented in Delhi in different stages. While GRAP IV prohibits construction and demolition activities in linear public projects like highways, roads, and flyovers, under GRAP III, non-essential construction work like stone crushing and mining has been banned.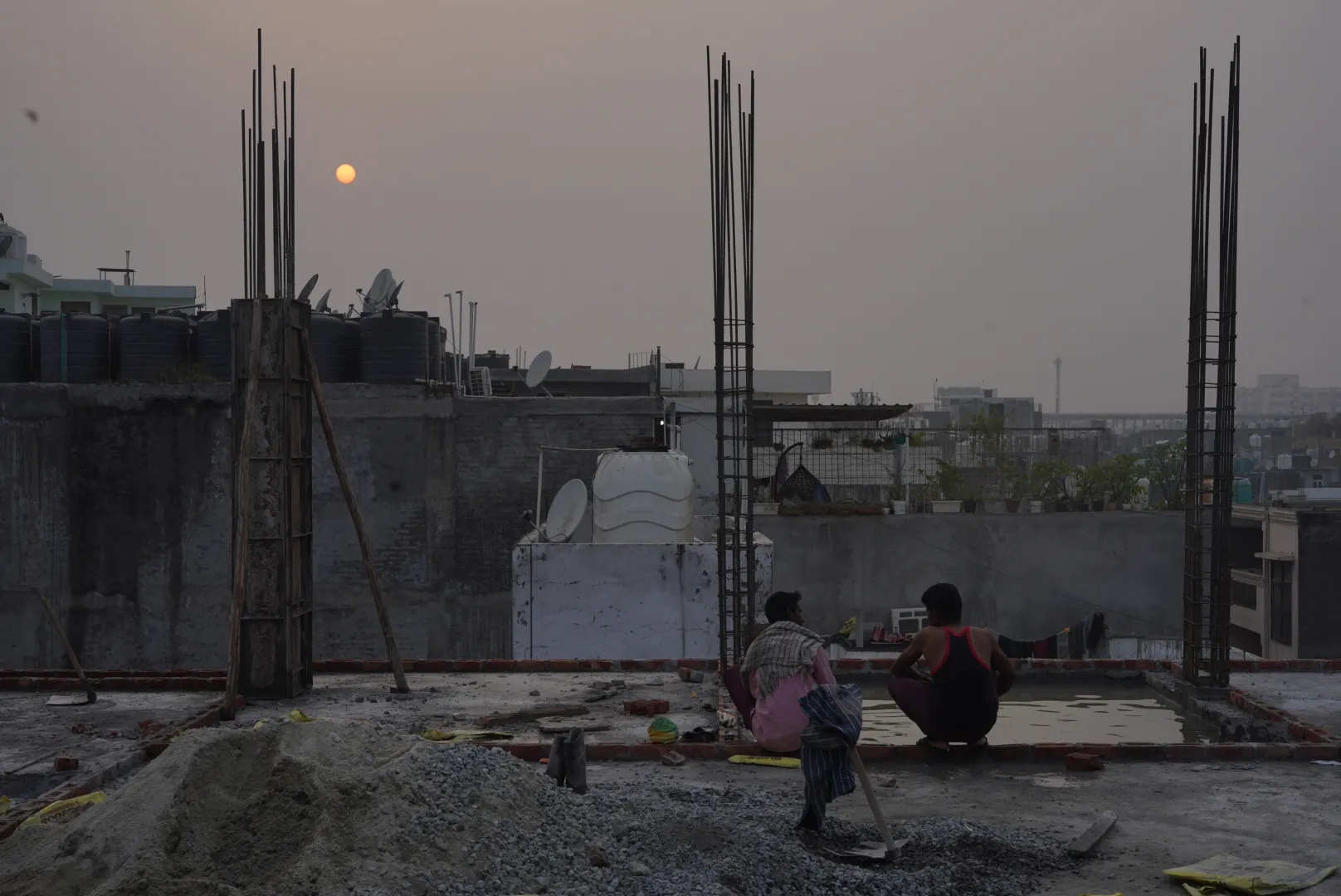 The building and construction industry is one of the most affected. Contractors told The Core that the ban on construction activities every year, although enforced for different durations, causes significant losses. "We usually buy raw materials like sand and cement beforehand and if they are left open for so long, a large part of it gets wasted and maximum loss is incurred," Md Javed, a real estate contractor from Delhi, told The Core. 
Taking up and planning new projects also becomes an issue for contractors as there is a lack of clarity on what is allowed and what isn't.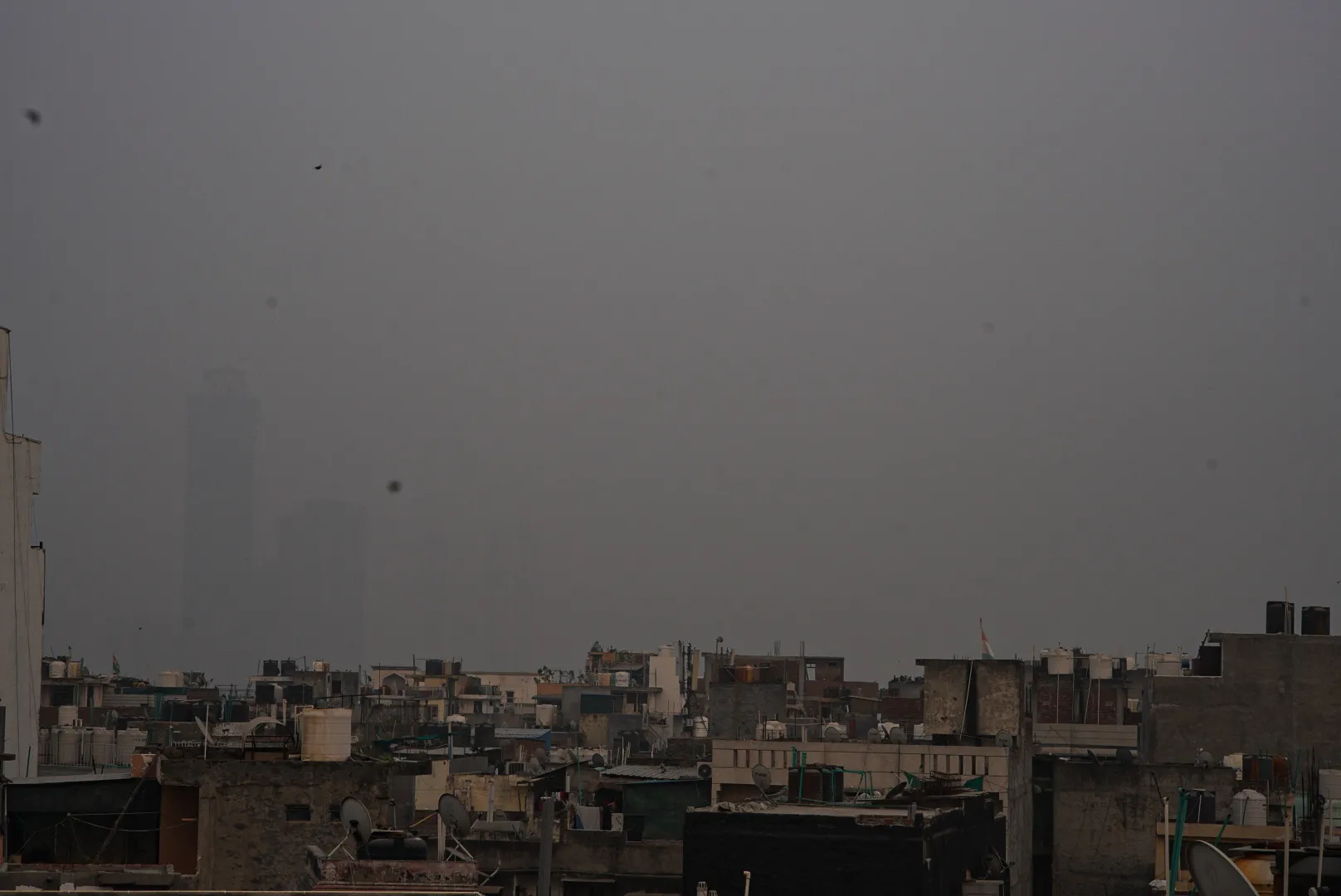 Pankit Saini, another contractor from NCR, told The Core, "We haven't received any official notification from the government though, but following the previous years' instructions, we are not doing the work that involves a lot of dust like tile cutting, cement mixing etc. But we are also not taking any new projects, as it is not clear yet, what is exactly allowed and what not." The contractors said that the loss incurred is almost equal or more than the 10% of the total cost of the construction project. 
Worker productivity is being affected as well. Restrictions on activities and reduction of work hours also affect the pay for daily wage labourers. Munnap, a labourer from Cooch Behar in West Bengal, "We are only allowed to work merely for an hour or two daily these days. We start working by 8:30 and usually wrap up by 9:30 or 10 am and get paid only half." Munnap is at the moment working at the construction site of a mall in Noida. 
For migrant workers like Munnap, whose livelihoods depend on their daily wages, getting only half the wage means they find it difficult to make ends meet. Travelling back home to West Bengal is also not an option as that too would cost money. 
But working long hours during this time is also a difficult task. Other construction workers The Core spoke to said that prior to the ban, they found it difficult to work long hours and their eyes and nostrils would start burning after being exposed to the air for long.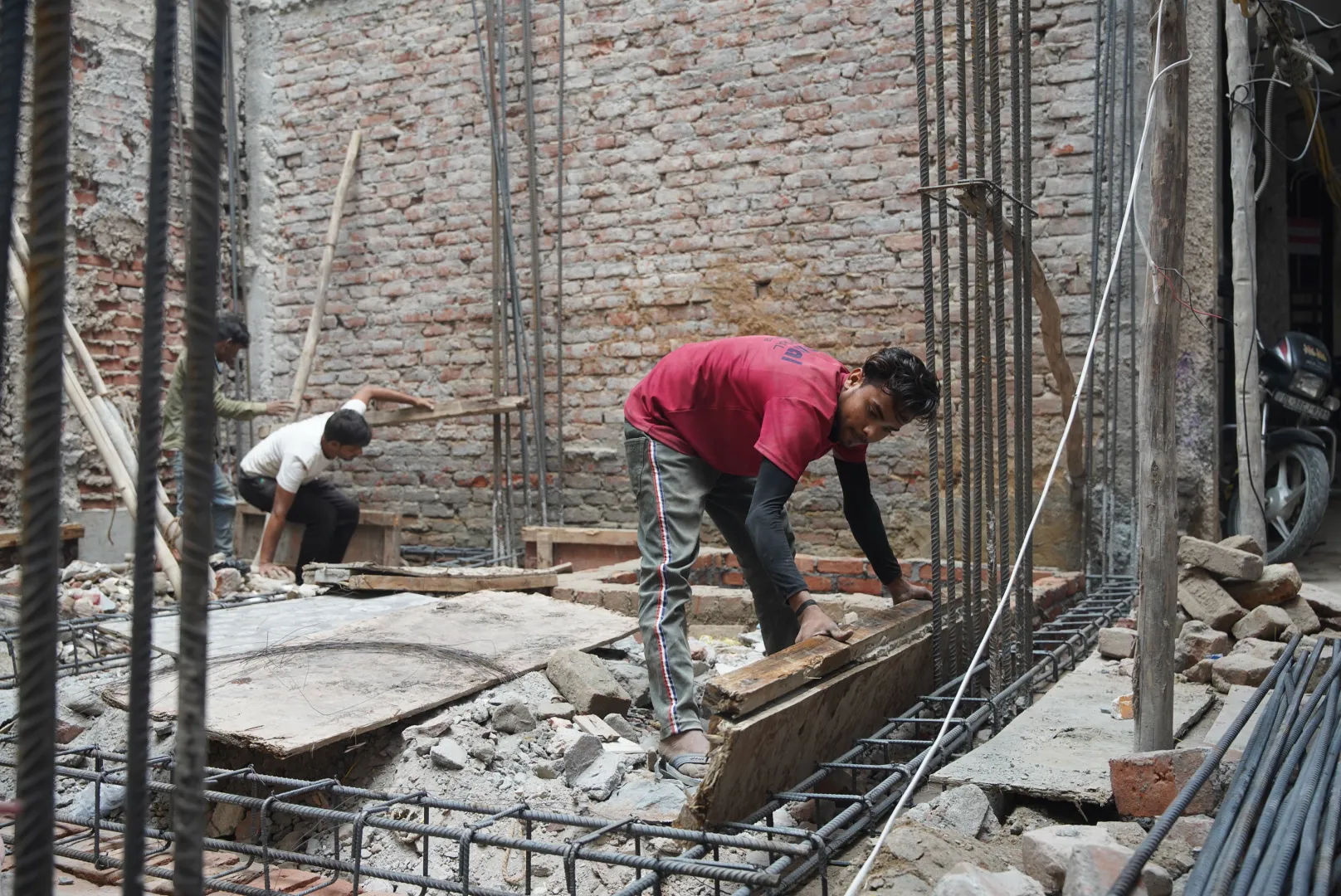 "We were finding it difficult in the last few days to work outside as eyes and nostrils were having a burning sensation. However, a situation like this with no work is even more difficult. We don't know when we can resume work, as no work means no pay for us," said Taqdeer, who works as a labourer under Md Javed. 
Stop Work Notices In Mumbai
If Delhi's battling a grey smog, Mumbai has been engulfed in a brown haze. The financial capital, which has for long relied on its trusty friend – the Arabian Sea – to suck away its pollution, has been grappling with poor air quality since October.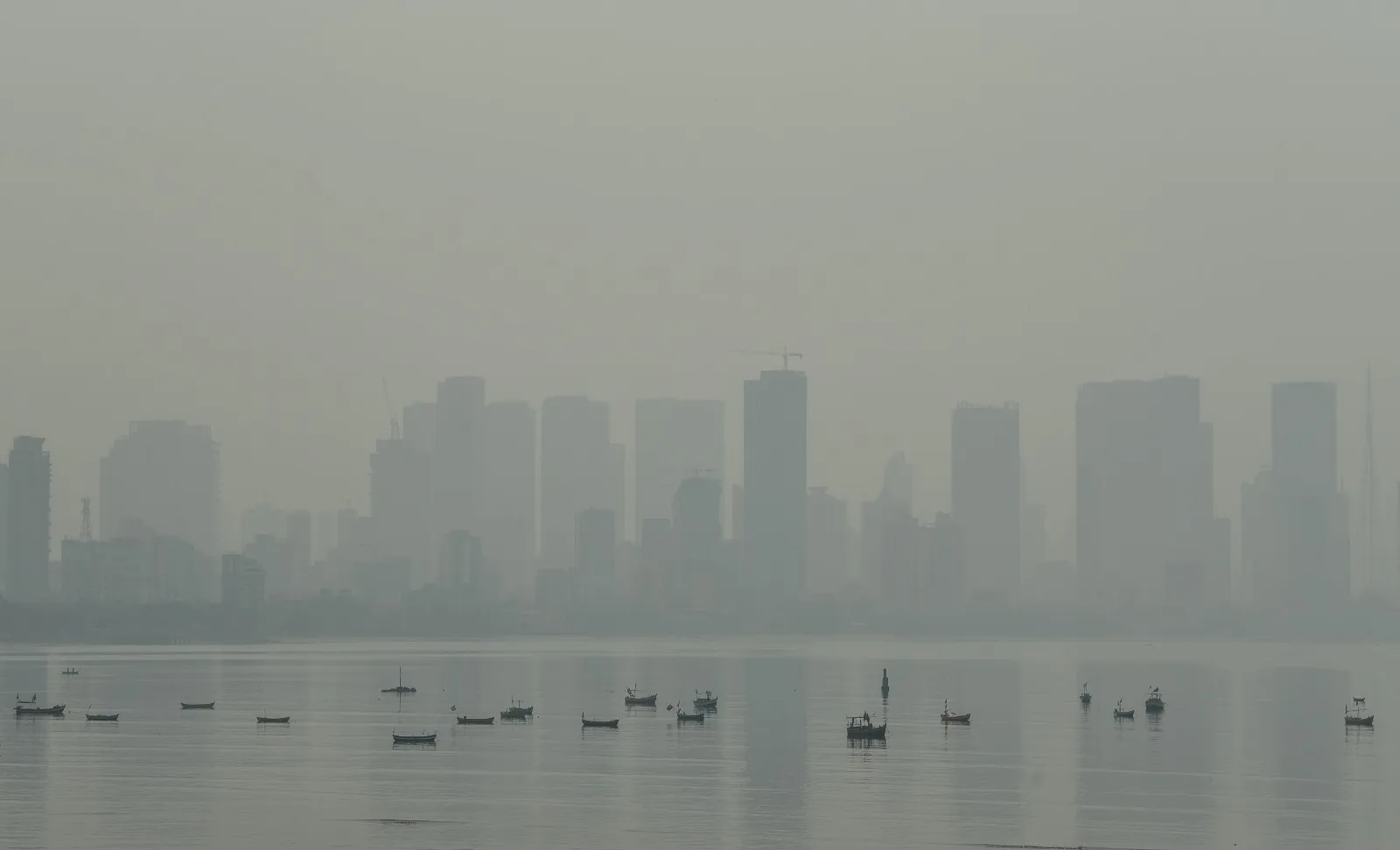 Unlike Delhi's air, which is dense with toxic smog drifting in from the stubble-burning farms of Punjab, Haryana, Rajasthan and Uttar Pradesh, Mumbai is filled with dust. Miniscule dust particles from the numerous construction sites in the city, cover every possible surface.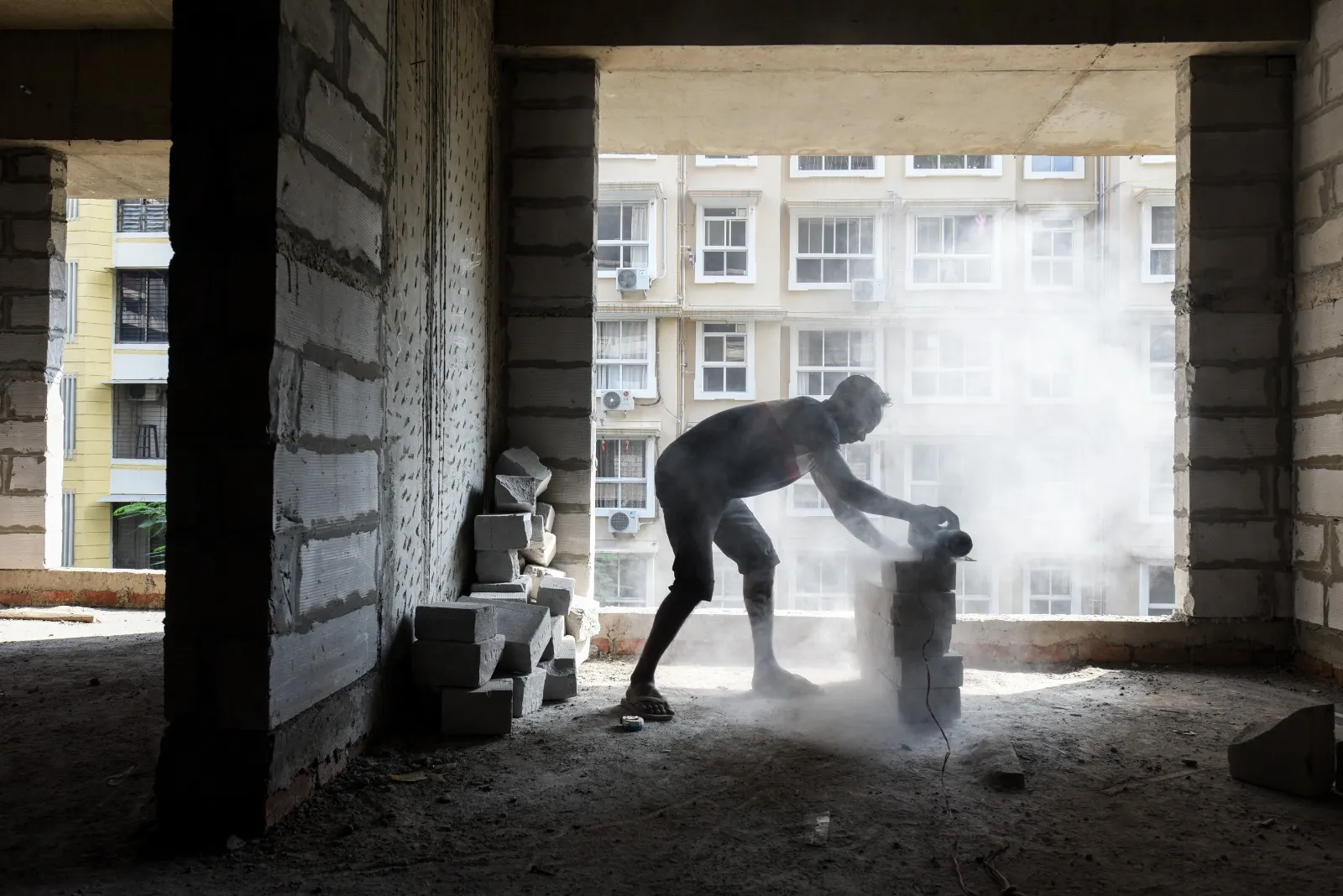 On Tuesday morning, several areas clocked an AQI of over 200. The city's worsening pollution has forced authorities to increase scrutiny of the city's booming infrastructure activity. On October 25, the Brihanmumbai Municipal Corporation (BMC) sent warning notices to 461 construction sites for not adhering to its air pollution guidelines. These included residential projects as well as infrastructure projects like the ambitious Goregaon-Mulund Link Road project.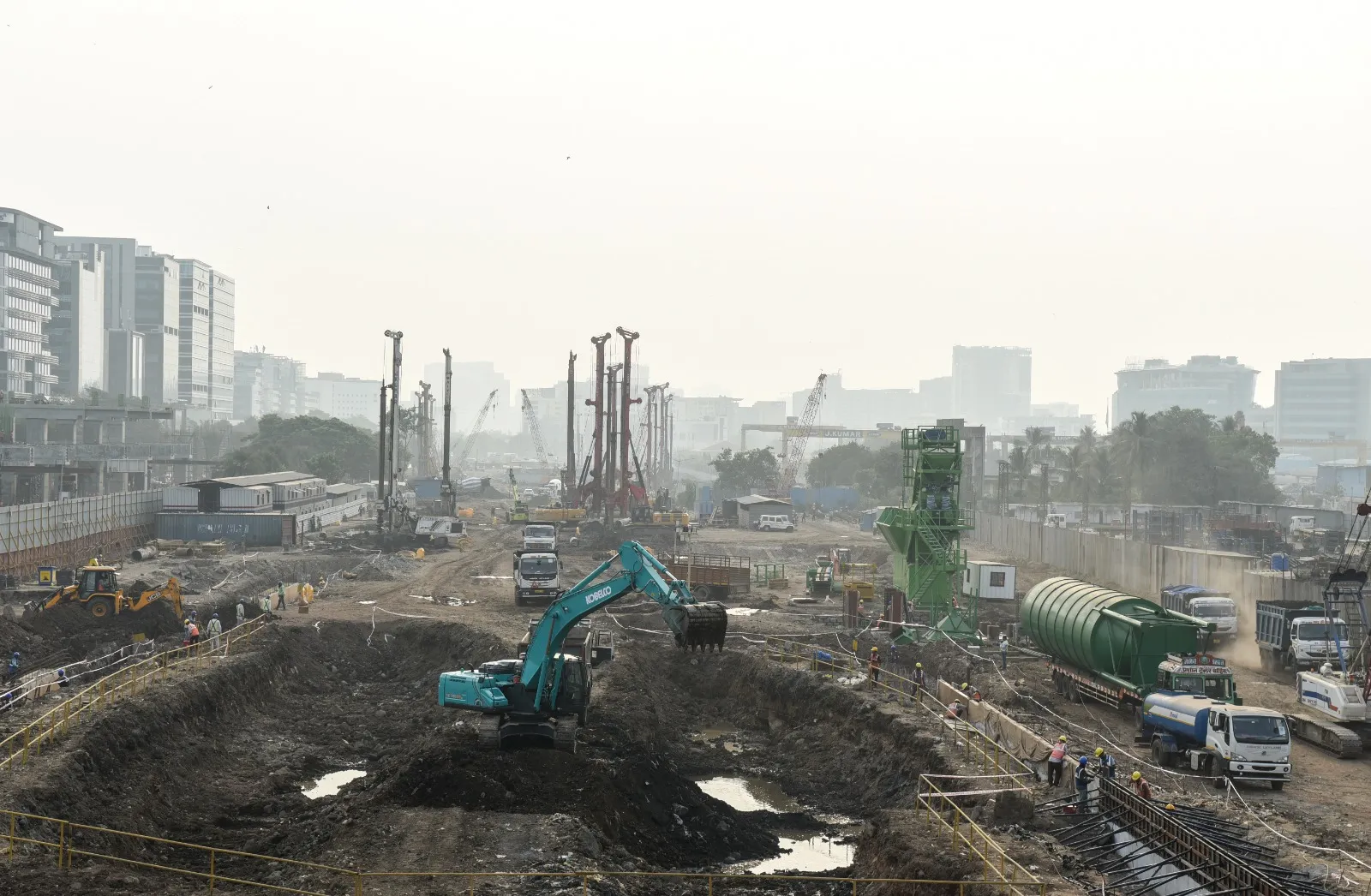 Several sites were also sent stop-work notices later on. A 30-pointer guideline sheet was sent across to all construction sites in the city. Some of the key mitigation measures included installing smog guns and sprinklers at all sites, enclosing the areas using metal sheets, and covering any building construction area with green cloth or tarpaulin.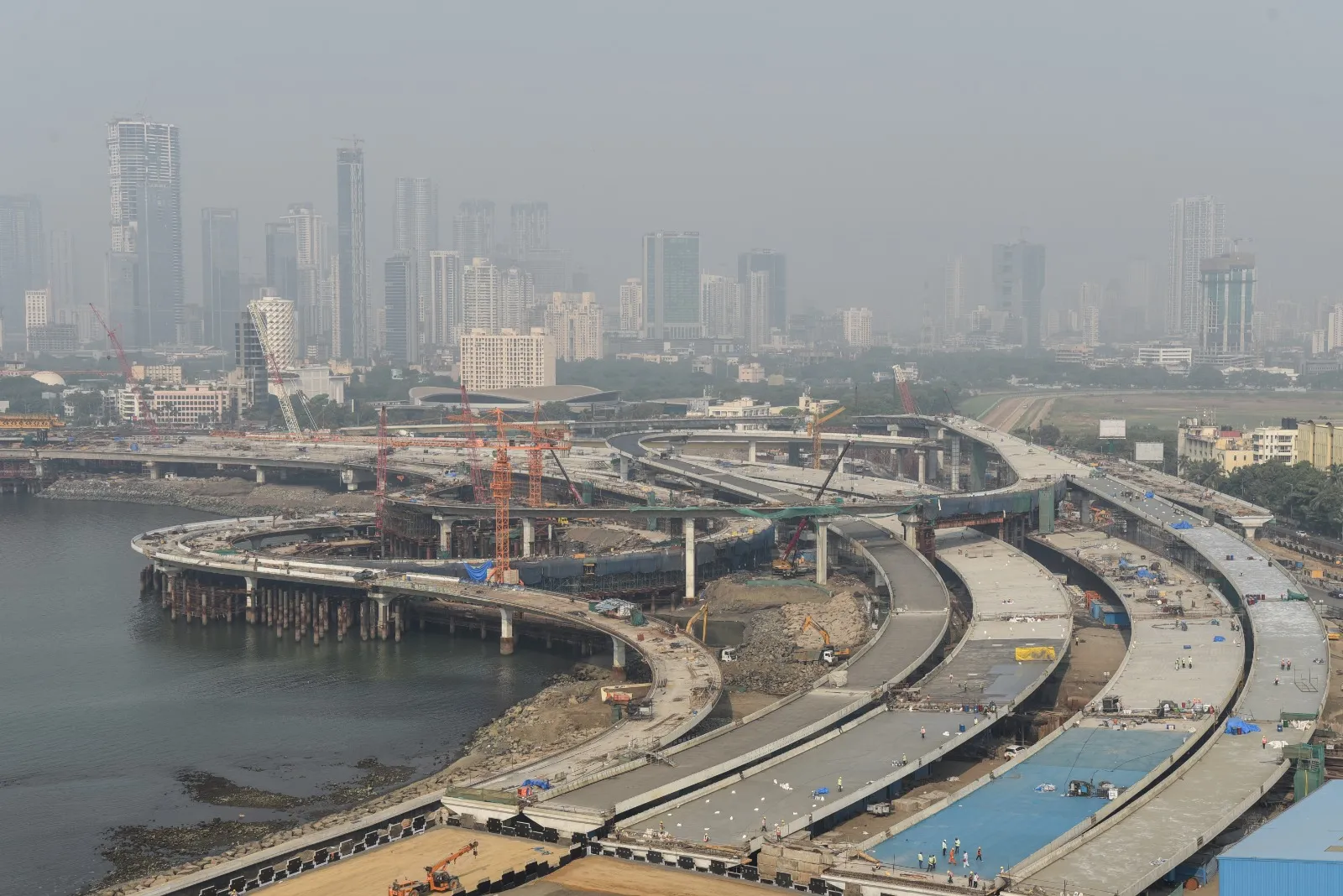 A developer who spoke to The Core on the condition of anonymity said that they weren't given enough time to follow the guidelines before being sent a stop-work notice. "It cannot happen overnight… there's a lot of things that you have to actually go and procure and make and build," he said. Because such strong prohibitions have not been imposed in Mumbai before this, developers and contractors have to procure mitigation equipment such as smog guns and sprinklers, and aren't prepared. This led to increased costs of procurement and the project timeline getting delayed, the developer, who has since resumed work on his project, told The Core. 
The pollution in Mumbai hasn't yet affected worker productivity or health. Several construction workers The Core spoke to said that the dust didn't bother them. A labourer hailing from Bihar pointed out that he was used to dust when farming in the fields back home. 

Also Read: On The Shopfloor: A Day At Greenfuel Energy Solutions' EV Battery Plant

Also Read: Standardised ESG Rating Matters: How Can India Use G20 Presidency To Push For It?